This post is part of an ongoing series called Hunting for Treasures. For more information on the series click here. And don't forget these beautiful items are for sale. Send these artist some love by clicking on the links to check out the featured work, as well as other items from their shop.
As a photographer I hold a special place in my heart for wonderful photos. Here are a few treasures anyone would admire.
Honesty by Caradonnaphotography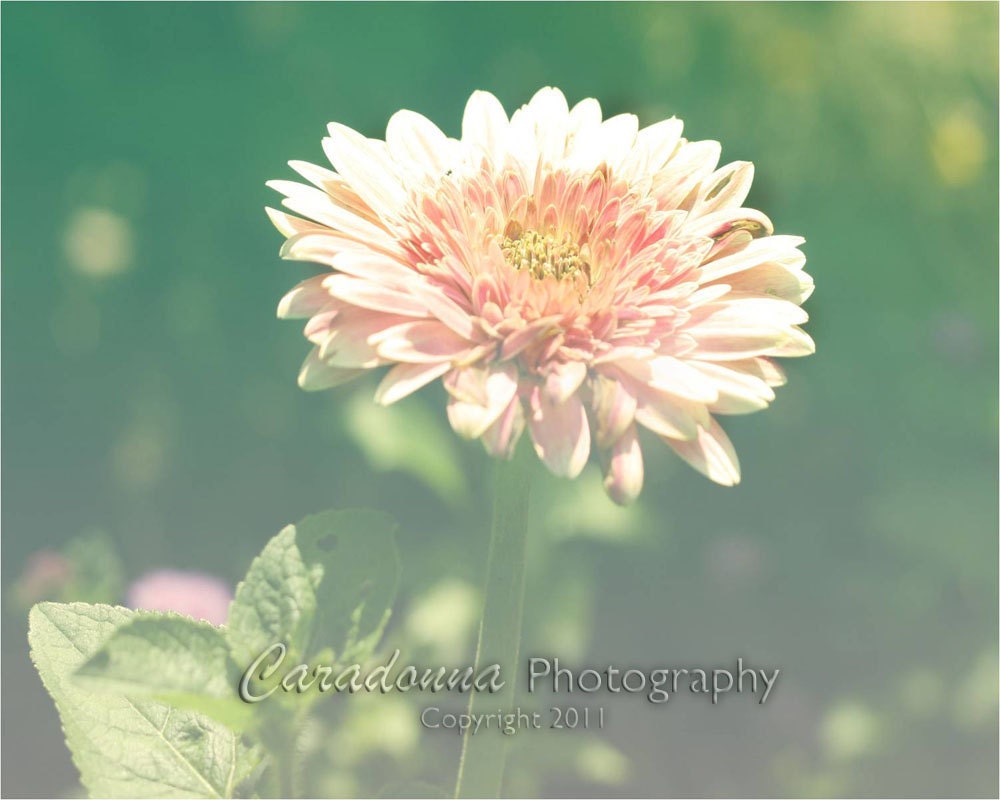 "Honesty" was titles so because, "The soft colors of this beautiful flower looked so 'honest' – [very] pure and simple." I think this shot is beautiful – romantic and simple as nature should be. This photo is printed on 8×10 acid-free premium matte paper, with the image size is slightly smaller to allow for thin white borders for easy matting. This print is also available as a 5×7, or 8×12.
This shot would make a perfect gift this holiday season for a lady of any age – young or old. I think this print could brighten up any room, from that of a young child to your grandmother's living area. The print is sure to make any lady happy, and the flower's beauty is assured to last longer than anything picked out of someone's garden.
Hummingbird Mid-Flight by Mike and Kathie Strongylos

STUNNING photograph of a hummingbird in flight (no, really, stunning. Do you know how fast hummingbirds move their wings? To get a shot minimal blur on a hummingbird's wings is sensational!). Mike and Kathy descibe this item, noting, "Suspended in air, with a soft, rich teal background, this female Anna's Hummingbird hangs around our yard so often that she and I have become quite comfortable being close to each other." This 11×14 fine art photo print is professionally printed in Mike and Kathy's studio, with Epson Ultra Chrome K3 archival inks on Epson Ultra Premium Archival Photographic Paper to give the print a soft, beautiful luster finish to last generations. The print is also available in 5×7, 8×10, or 13×19.
I think this print would be a wonderful print for any nature enthusiast. I could think of many people in my life, from my father who loves hunting and hiking, to my grandparents who live in the pine trees of northern Arizona, who would enjoy this print. It doesn't take much to admire the beauty and magic in a hummingbird's flight, and this shot is sure to catch the attention of any viewer.
Leave a Reply
You must be logged in to post a comment.