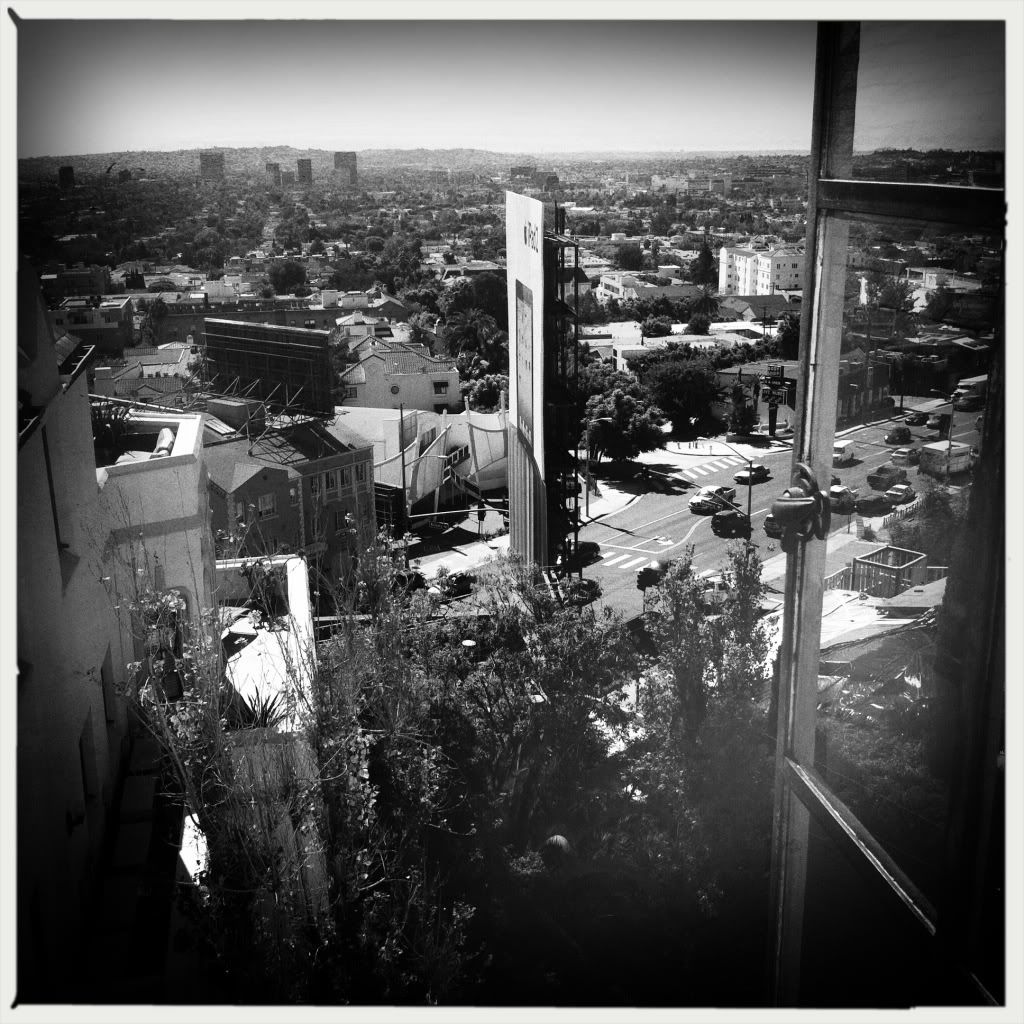 After I posted 'Into The Valley' last week, I thought before I fully settle back into being in the UK, I should cover my favourite places on the other side of the hill too.
Whenever I go to a city, I love recommendations of great beauty spots. There are always so many, and there isn't necessarily enough time to find the good ones.
There is a road in Beverly Hills called Bedford Drive. The girls and I always say that it is the one stop street for beauty.
There is a fabulous blow dry bar there called My Blow LA (interesting). Any style, any length, any thickness of hair – $35.00. The lady told me, they know most of their clients, and book the best stylist for them accordingly. Even though it is a blow dry bar, the service feels personal. I know they are opening here and there in the UK and Ireland too, the ones I have looked into here, feel a little more regimented – you pick from set styles for example.
Next door is Beverly Hills Nail Design, $16 for a manicure, $20 for a pedicure. I think those prices are very reasonable when you consider you are in the heart of Beverly Hills – two blocks away from Rodeo Drive. They have a very good selection of OPI and Essie nail colours – the service is pretty much identical to everywhere else in LA. You can make an appointment, but no one ever seems to.
Opposite there is Anastasia – not quite so reasonably priced but considered to be one of the best eyebrow places in LA. Anastasia Soare, who own's it, has an extremely high profile client list. I have used Anastasia's eyebrow pencils for years, but only discovered the salon – which opened in 1997 – last year.
They don't just do eyebrows. They do body waxing, lashes, make up and a full array of facials. A few example prices – Eyebrow Shaping $45, Eyebrow Tint $20, Brazilian Wax $55, Vitamin C Facial $180, Make Up Application $90. I have attached the full menu in the link at the end of the blog
To make the road even better there is free parking!!! Well, for an hour there is, and then they start charging. Bedford Parking Garage – 461 North Bedford Drive.
Another waxing hotspot is 'Skincare by Lidia', my friend Kelly and I found Lidia years ago through a very enthusiastic recommendation. Unthinkably reasonable prices. Always queues of women, it is a very popular place that everyone is welcome to drop into, although I would recommend making an appointment by calling her. It is not flash. She is just really good.
In terms of beauty shops, I love 'Beauty Collection' – there is one in West Hollywood, as well as the one I always go to in Malibu. I could spend hours in there – even though it isn't huge! They stock beautiful candles, an amazing selection of hair products, make up, fragrance, accessorise. It is always the first shop I go to when I visit Malibu. On a side note, I think anyone who travels to LA should be forced to visit Malibu, it is such a lovely place. My favourite place for lunch is there 'Tony's Taverna'. Beautiful greek food, full of character and such friendly people.
'Sephora' – so good and so loved, it almost doesn't need mentioning. I love their Hollywood store. But they have many in LA, and nationwide too. It is best to go to their website – as below – and search for the most convenient store. I remember years ago when there was a 'Sephora' in Kingston – just down the road from me – those were the days!! And if I remember correctly, I also had absolutely no money back then, and definitely no credit card!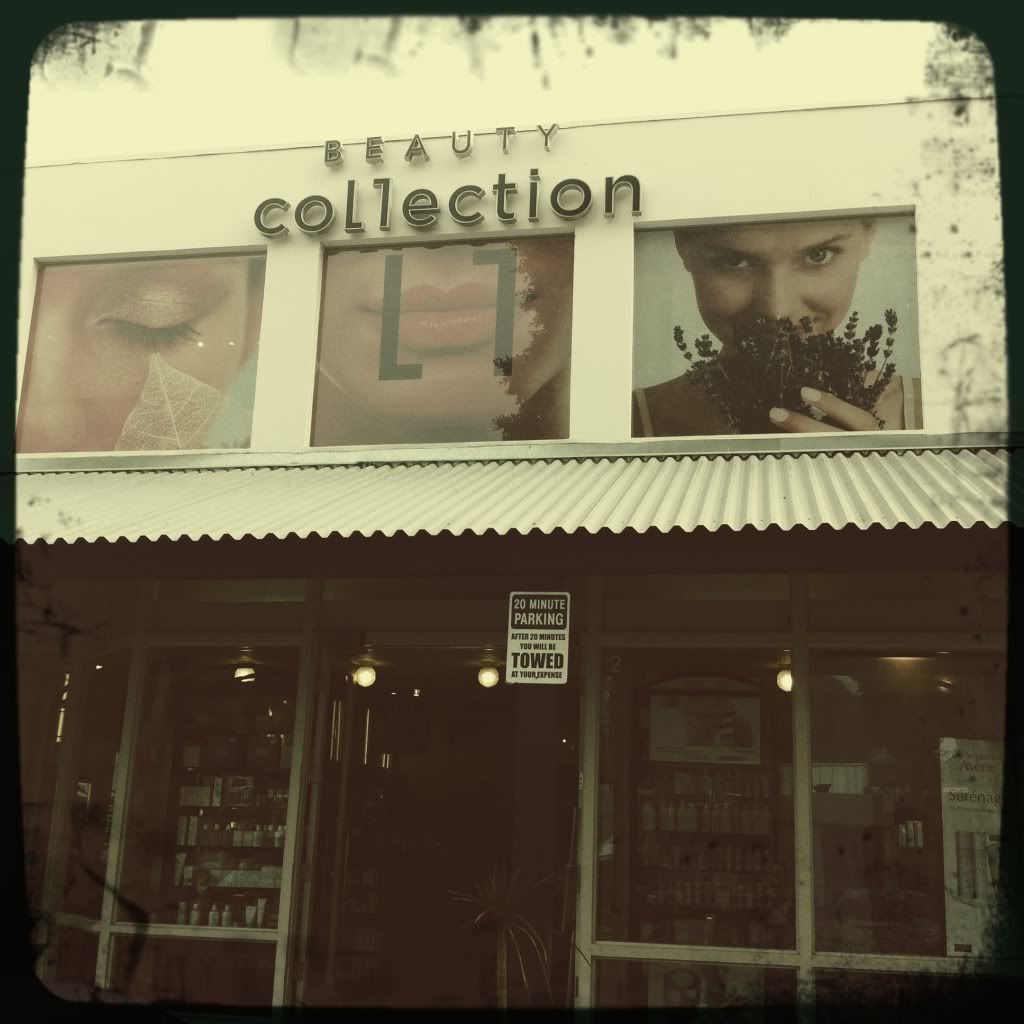 My Blow LA – 419 North Bedford Drive, Beverly Hills, CA 90210 Tel: + 1 310 278 4600
Beverly Hills Nail Design – 423 North Bedford Drive, Beverly Hills, CA 90210 Tel: + 1 310 205 0694
Anastasia – 438 North Bedford Drive, Beverly Hills, CA 90210 Tel: +1 310 273 3155
Skincare by Lidia – 8801 Gregory Way, Beverly Hills, CA 90211 Tel: + 1 310 246 1892
Beauty Collection – 3900 Cross Creek Road, Malibu, CA 90265 Tel: +1 310 317 0117
Sephora – 6801 Hollywood Blvd, Hollywood CA 90028 Tel: +1 323 462 6898
http://www.anastasia.net/files/ABH_PriceList_BeverlyHills.pdf
http://www.sephora.com
http://www.beautycollection.com
Leave a Reply
You must be logged in to post a comment.